Skating Rinks Opened
---
---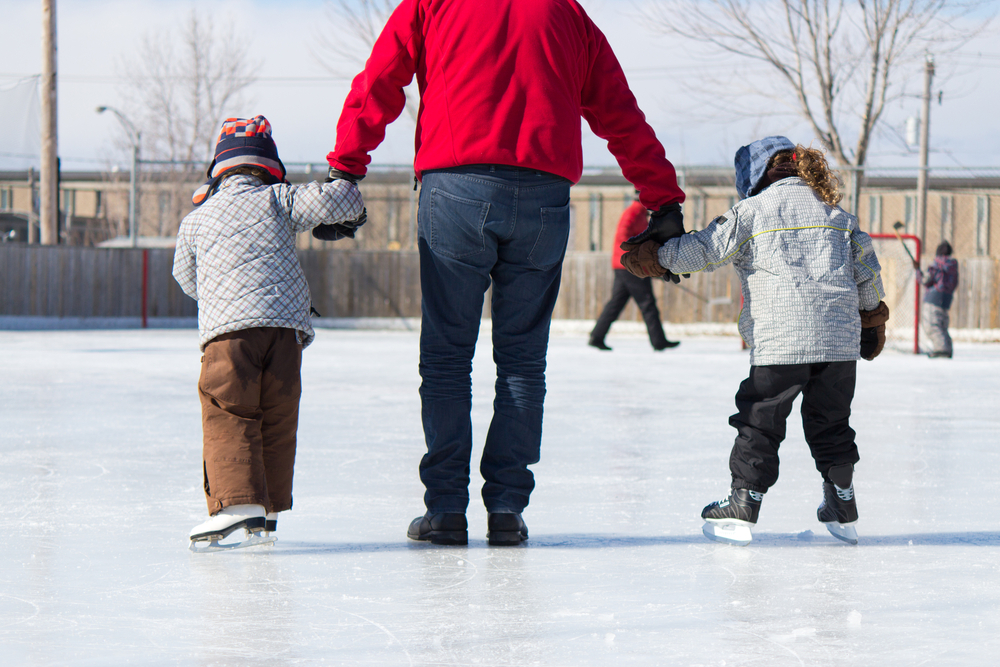 ---
Rink Hours
Monday to Friday 4:00 p.m. to 9:00 p.m.
Saturday 12:00 p.m. to 8:00 p.m.
Sunday 12:00 p.m. to 5:00 p.m.
Skating is free for Community League Members and $2 for non-members. Memberships are available for $25 at the rink and are valid until August 2019. Click here to see the benefits of memberships.
Skates and helmets are available to borrow at the rink. All skaters under 18 must wear a helmet when on the ice.

Homesteader has 2 rinks - South rink which allows hockey sticks and shinny hockey and North rink which is for Family skating only. This means no hockey sticks or pucks on the ice. The rink will be closed when temperature outside is above +5 or below -20.